If you have any information on this crime and call Crime Stoppers, you could receive a cash reward of up to $1,000 if your information leads to the arrest or indictment of anyone involved. Remember, you can call us about any crime, any time. Do the right thing. Click to submit a tip, or call us. Crime Stoppers does not have caller ID. You'll be assigned a code number and we won't ask your name.
Chris Howard fatal hit & run
July 16, 2015
Early morning on September 16, 2014, 33-year old CHRIS HOWARD was walking along US 30 near SR 23 in Starke County when someone struck and killed him, then left the scene.
Chris was a father to 3 young children, husband, son, friend. Police in Starke County are seeking help from the public to identify the driver responsible.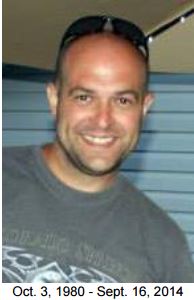 ---
Dental Office Arson
July 02, 2015
At 3:30 a.m. on June 16, 2015, Dr. Trang Mai received a call from her alarm company notifying her of a fire alarm at her practice, South Bend Family Dentistry, at 1637 Portage Avenue in South Bend.
South Bend Fire Station #7 was across the street, so the emergency response was speedy. Still, smoke and fire damaged everything inside the building with the estimated loss to be around $500,000. Investigators were able to determine the cause of the fire to be arson.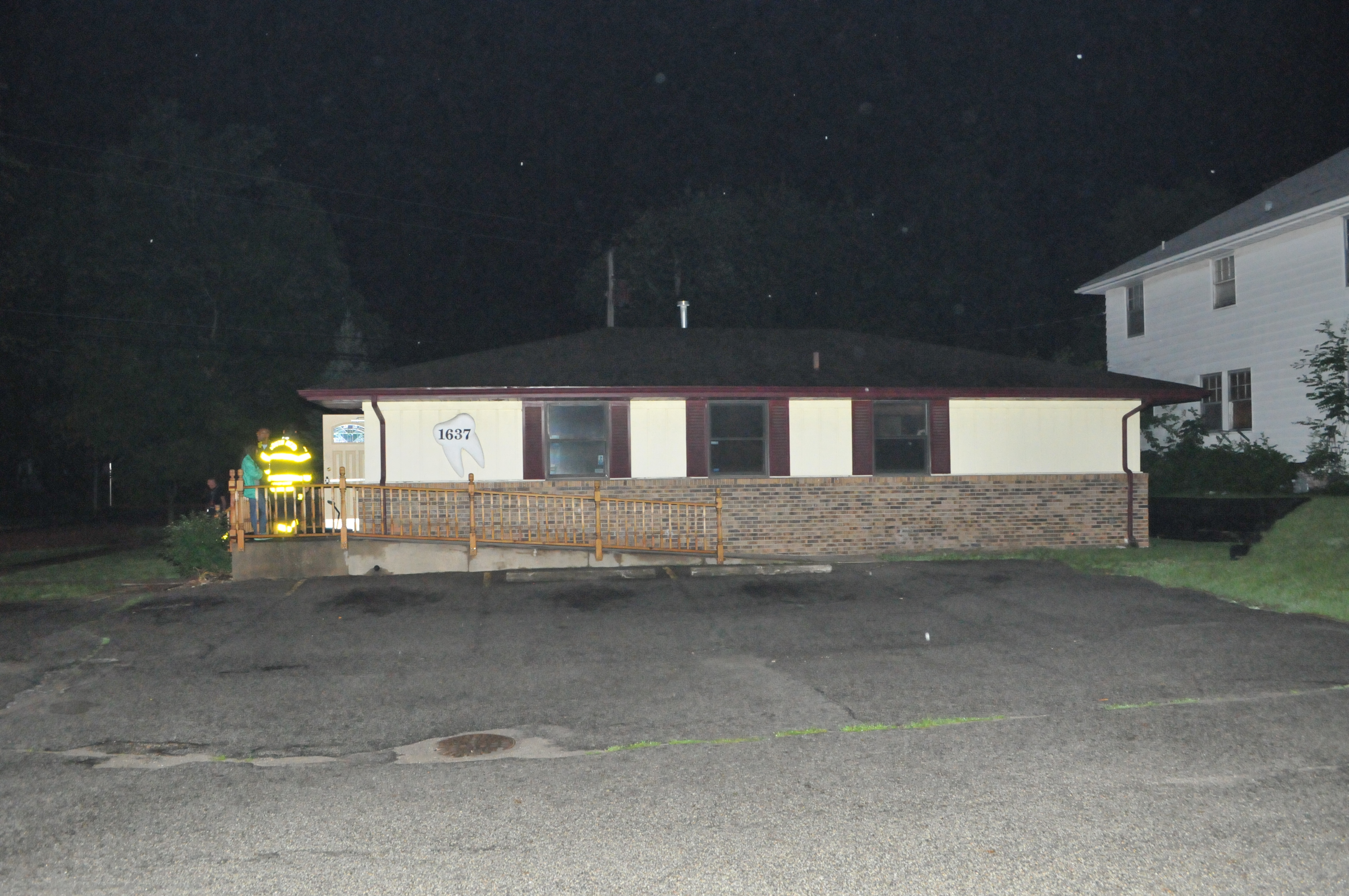 ---
Amanda Gizzi Injury Hit & Run
June 10, 2015
On April 18, 2015, Amanda Gizzi was meeting a friend to exercise near Marian High School in Mishawaka. A westbound vehicle on Dragoon Trail, believed to be a Dodge Nitro, struck Amanda and left the scene leaving her critically injured. Amanda has endured multiple surgeries and has months of rehab ahead.
Below is a photo of what the vehicle is believed to look like.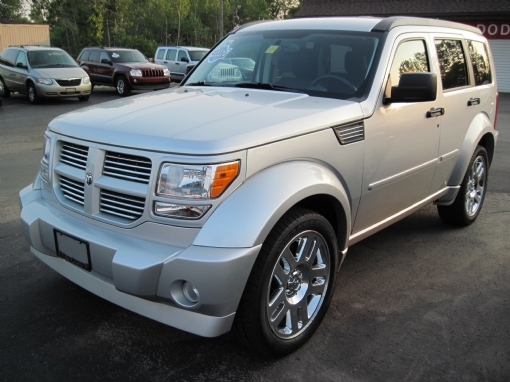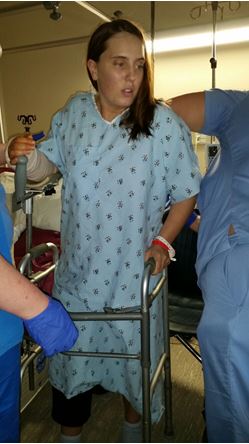 ---
Ronnie Polo Lindsey
May 07, 2015
Early morning on March 30th, 32-year old Ronnie Polo Lindsey was gunned down in front of his home, outside his daughter`s bedroom, in the 900 block of Lavette in Benton Harbor.
There was a red Dodge Magnum and a silver Chrysler 200 in the area that may have been involved.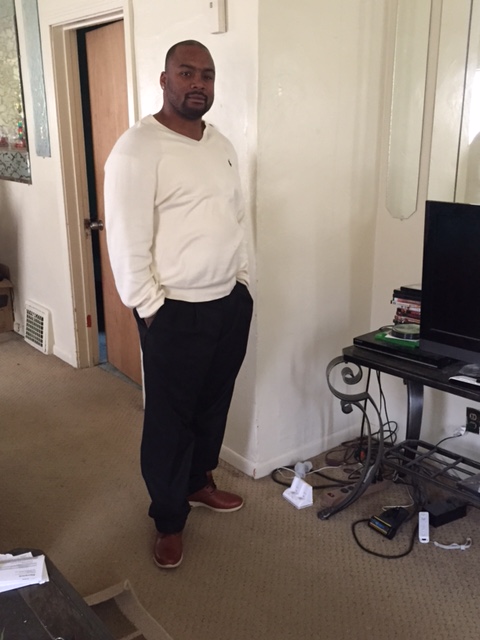 ---
Preston Flowers Homicide
April 16, 2015
At about 1:20 a.m. on December 30, 2013, the wife of Preston Flowers returned to their home with their 10-yr old son after attending an out-of-town tournament with his travel basketball team. As they approached, she saw Preston lying in the front yard. She rushed their son inside, and went to attend to Preston but discovered she was too late. Preston lay dead from several gunshot wounds.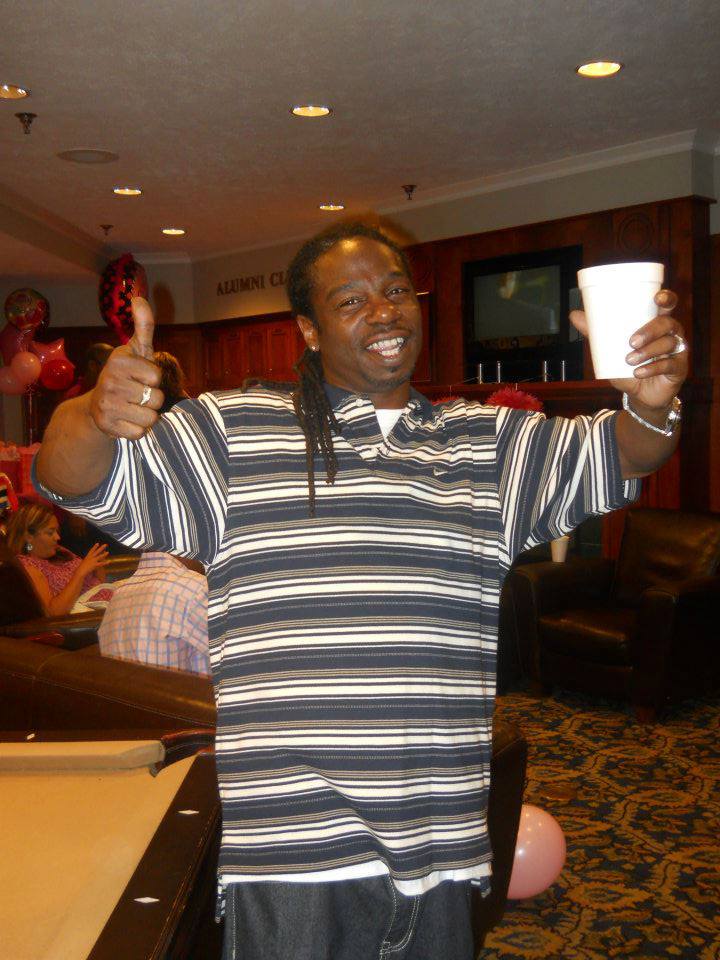 ---
Jewell "Scott" Goble Fatal Hit & Run
March 19, 2015
The body of 43-yr. old Jewell "Scott" Goble was found in the roadway in the 300 block of Linden in Hartford, MI on February 7th. Police are looking for leads on the hit & run driver.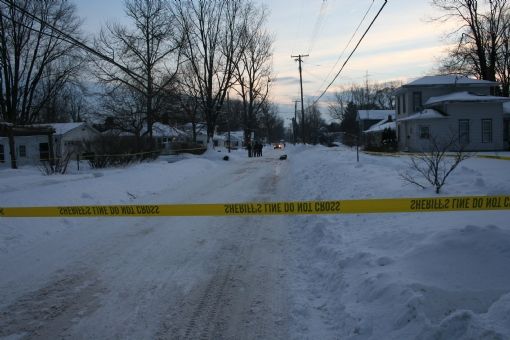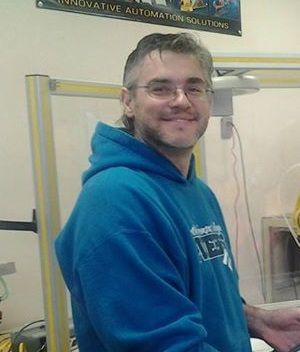 ---
Sarah Gibbs Homicide
February 20, 2015
On December 19, 2014, as crews extinguished a house fire in the 1000 block of Smith in Warsaw, they discovered the body of 34-year old SARAH GIBBS. An autopsy determined she had been murdered prior to the fire.
A Kosciusko agency has put up a $10,000 reward for information leading to her killer. If you know who murdered Sarah and contact Crime Stoppers, you could receive that $10,000 in CASH, and you will stay ANONYMOUS even when you`re paid.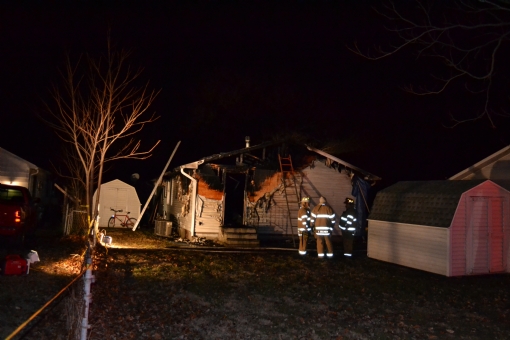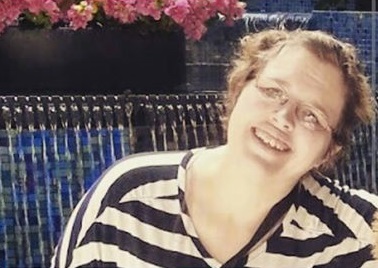 ---
Clint VanZandt promo
February 03, 2015
Retired FBI Criminal Profiler and Hostage Negotiator recorded this PSA for us when he was in South Bend speaking at the Crime Stoppers 25th Anniversary event.
---
Deadly Heroin Epidemic
December 17, 2014
The heroin epidemic has reached deadly proportions in our community. It can be cut with substances like chalk or caffeine, Fentanyl, morphine, or even rat poison. Or it can be deadly pure. It`s highly addictive, and will cut your life short, sooner or later.
Crime Stoppers will pay cash rewards for information leading to the arrest of heroin dealers.
---
Fatal Hit & Run
October 31, 2014
Shortly after midnight on August 24, 2014, Quentin Freeman was driving his moped in the 1700 block of Franklin Street in South Bend. His longtime girlfriend was his passenger. She looked back to see a pickup truck gaining on them quickly. The truck slammed into the moped. Upon impact, Quentin`s girlfriend was ejected, but he remained lodged under the truck. Quentin was dragged to his death, and his girlfriend was seriously injured.
Police believe the truck was driven by a white male, and had a black male passenger in the bed. It`s described as a 1987-1996 Ford F-150 or F-250, red or orange with a wide white stripe, rust on the bottom, a wood plank in place of the front bumper, and oversize tires. The truck might be similar to the one shown here.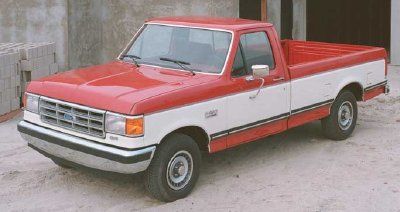 ---
Kristyana Jackson Homicide
August 15, 2014
The night of August 17, 2012, 7-year old Kristyana Jackson and her mother arrived home at 720 Kilbourn St. in Elkhart and were confronted by two armed suspects dressed in black. As Kristyana`s father met them at the door, the suspects open-fired hitting both father and daughter. Two days later, Kristyana died from her wound.
A $6,000 cash reward has been put up by the family and community donors. This will be paid completely anonymously to the person providing a tip that leads to the arrest of the shooters.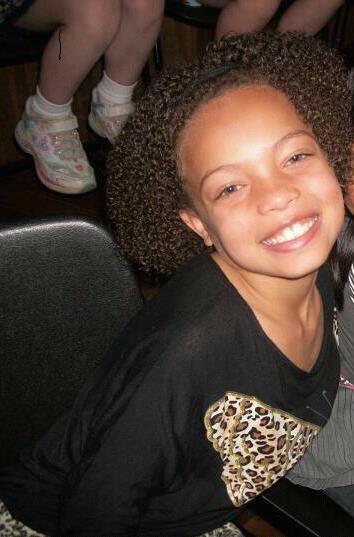 ---
Jessica Starr Homicide
August 08, 2014
Around 11:30 p.m. on August 8, 2011, 26-year old Jessica Starr had just arrived home at 28765 Melody Lane in Elkhart when she was approached at her car and attacked. Someone inside the home heard screaming and called 911. When Elkhart County Police arrived they found Jessica dead in the back yard. She had been beaten and stabbed.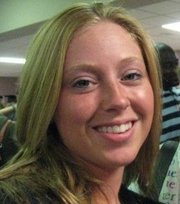 ---
Bernard Vaughn, Jr. Homicide - SOLVED!
July 18, 2014
STATUS
: SOLVED
On July 21st, 2010 family members discovered 17-year old Bernard Vaughn, Jr. dead in his home at 1001 S. Mayflower Rd. lot 24 in South Bend. Vaughn had apparently lived there alone for some months.
Evidence at the scene indicated that several shots were fired inside the residence. Vaughn died of gunshot wounds.
Two weeks earlier, Vaughn testified in a homicide trial. However, at this stage of the investigation there is no definitive indication that his death is connected.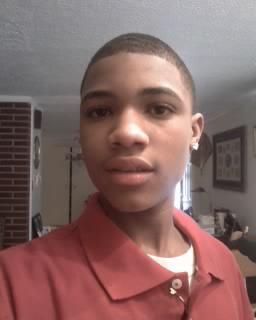 ---
Elkhart Elderly Victim
June 05, 2014
On November 28th, 2010, Elkhart Police and medics were called to a home in the 500 block of Prairie Street. During the night, two suspects broke into the house and tied up the 88-year old female resident. They ransacked her home, stole several items, and left the victim severely beaten and terrorized. She was discovered the next morning by family members, and was admitted to a local intensive care unit with multiple injuries, including broken ribs.
This was the second time in a week this house had been burlgarized. In both cases, a TV and jewelry were stolen, and police believe the same suspects were involved.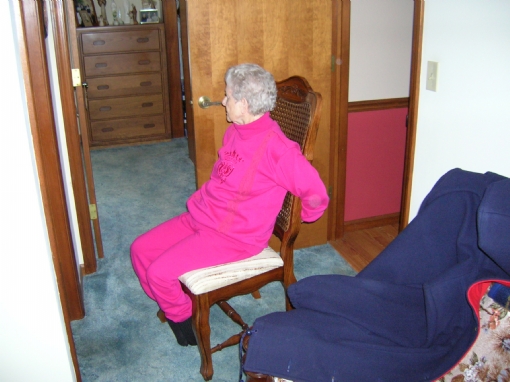 ---
Alicestein Wheeler Homicide
May 29, 2014
At 5:20 p.m. on May 29, 2011, a neighbor walking near the vacant home at 741 N. Lawndale in South Bend saw the body of a woman behind the house and called 911. South Bend Police and medics arrived to find 49-year old Alicestein Wheeler. An autopsy confirmed she died from a gunshot wound. Alicestein lived with her family less than a half mile from where she was found.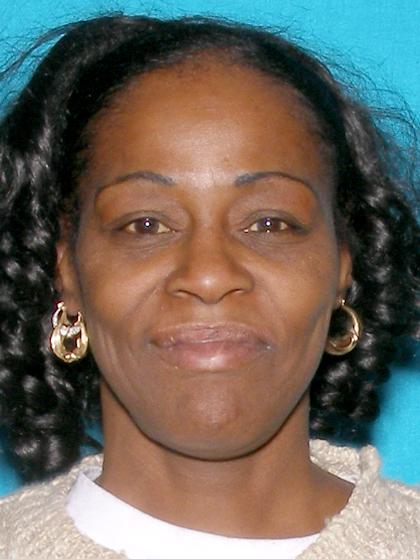 ---
Brigid Marshall Homicide
May 23, 2014
On May 23, 1991, 20-year old Brigid Marshall was sleeping in her family home on Clayton Street in South Bend when her mother left to run errands at around 11:00. Police believe an unknown suspect forced open a door on the screened porch, then entered the home through an unlocked patio slider.
Brigid`s mother found her body at about 1:30 when she went up to her bedroom to check on her. Brigid`s hands were bound, and she had been strangled.
Police believe the initial motive was burglary. Several rooms were ransacked. Military medals resembling those in the below photo, and pieces of costume jewelry were also taken.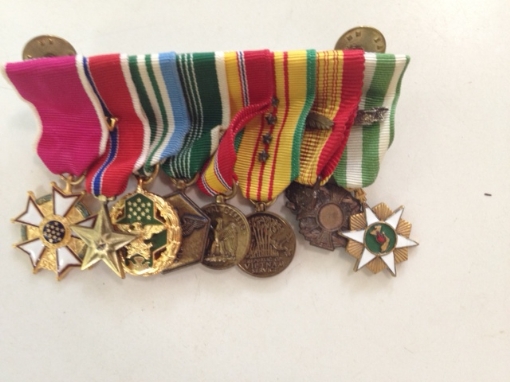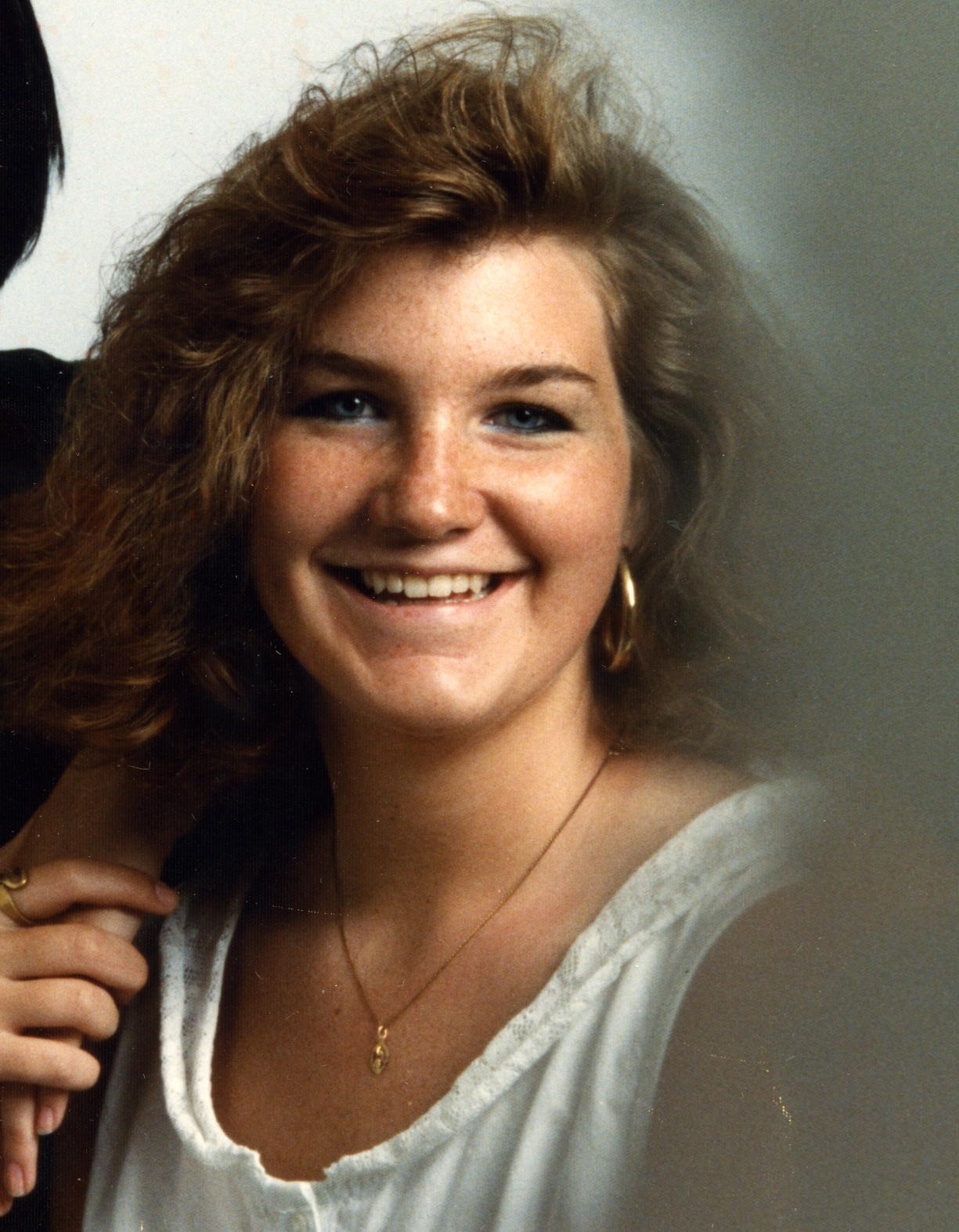 ---
Sargent Micek
May 02, 2014
Twenty-five years ago on May 4th, 1989, 22-year old Sargent Micek left his home on Fox Street in South Bend at around 10:00 p.m. He went with a friend to the former Cap `n Cork bar at the corner of Lasalle and Niles Avenue. At about 3:30 a.m., he called his mother from the Bear`s Den tavern, formerly downtown on Michigan Street.
Sargent never returned home and is presumed dead. Over the years there have been a few leads, but this case remains unsolved.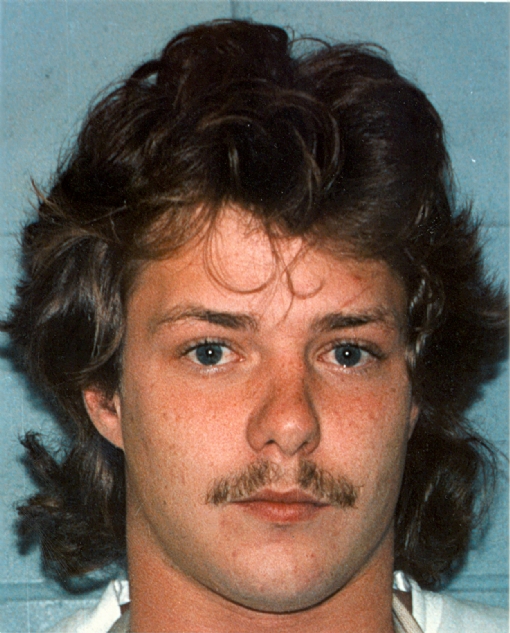 ---
Lakeside Home Invasion
April 04, 2014
$10,000 CASH REWARD
On Friday night, July 13, 2012, after 11 p.m., 61-year old Ann Dawson had fallen asleep on her living room sofa at 8770 East Road in Lakeside, Michigan. She awakened to see a man dressed completely in black. He struck her in the head with a gun and demanded money. The suspect struck her multiple times in the head and bound her wrists and legs. He dragged her up the stairs, breaking bones in her wrist and arm in the process. Mrs. Dawson is recovering, but had to undergo multiple surgeries.
The suspect made off with an undisclosed amount of money, but enough that those who know him may have noticed a sudden cash flow.
Although he wore a mask, Mrs. Dawson could tell he was a white male with large brown eyes, possibly in his twenties, about 5`7" with a thin build.
Through fundraising efforts, the family has raised a $10,000 reward for information leading to an arrest in this case. As with all rewards, this will be paid in cash, completely anonymously.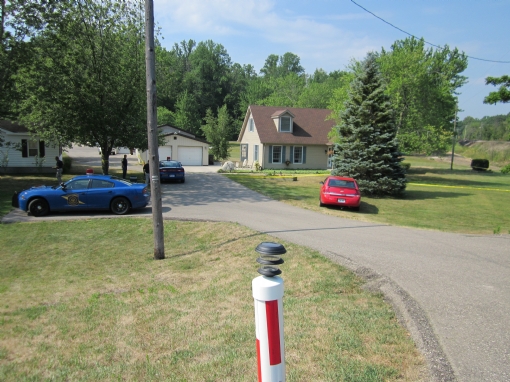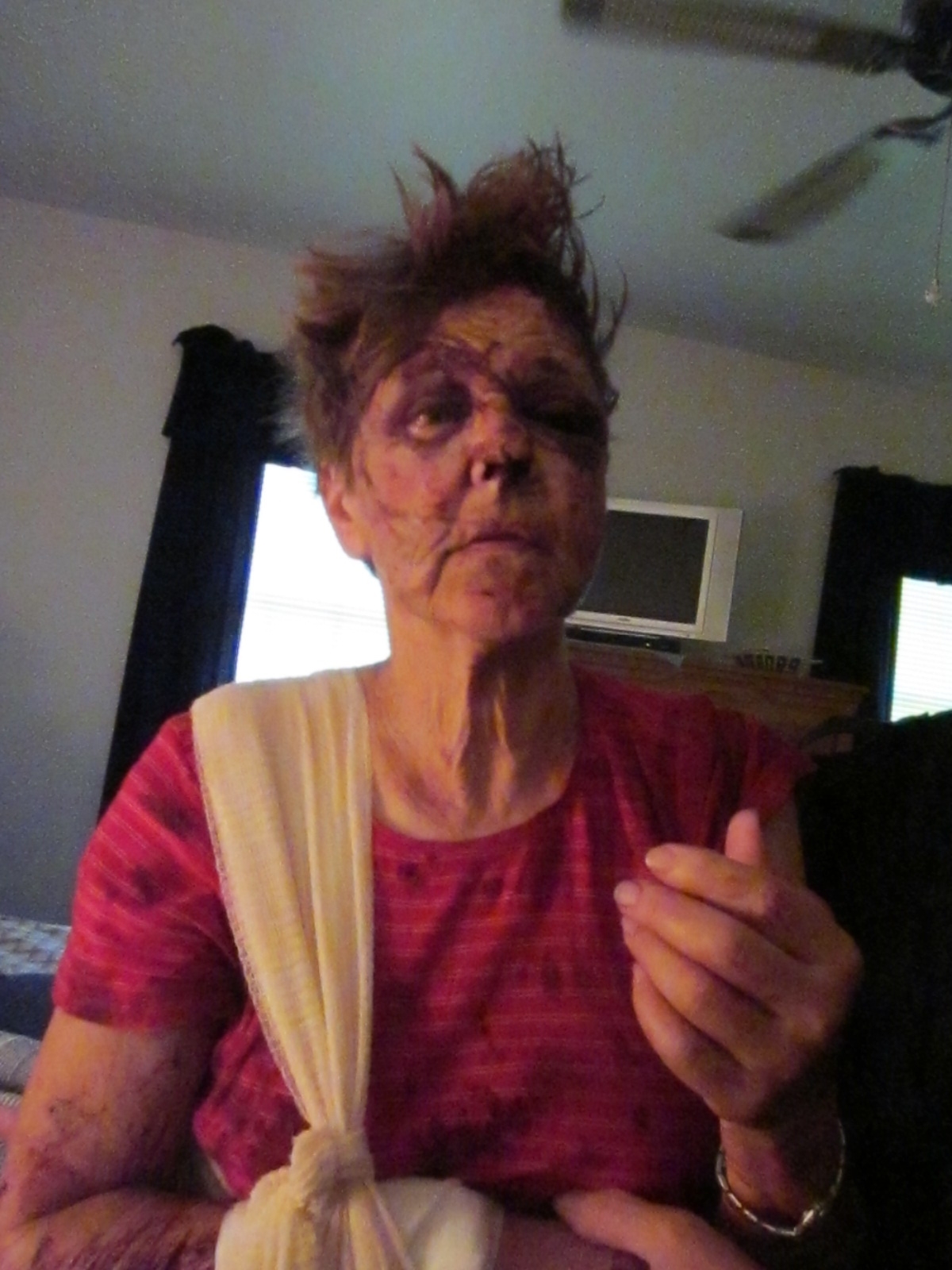 ---
Kelly Diego Malczynski Homicide
March 14, 2014
On the morning of March 17, 1993, the body of Kelly Diego Malczynski was found outside 925 S. Ironwood Drive in South Bend. He had been shot once in the head. Witnesses heard a single gunshot the night before around 11 p.m. Kelly did not live in the area and it is not known why he was there.
It`s rare for a crime to occur without someone else knowing something about it. Kelly`s family and homicide investigators need your help. Please, do the right thing. Contact Crime Stoppers. You could receive a cash reward of $1000 if your information leads to an arrest.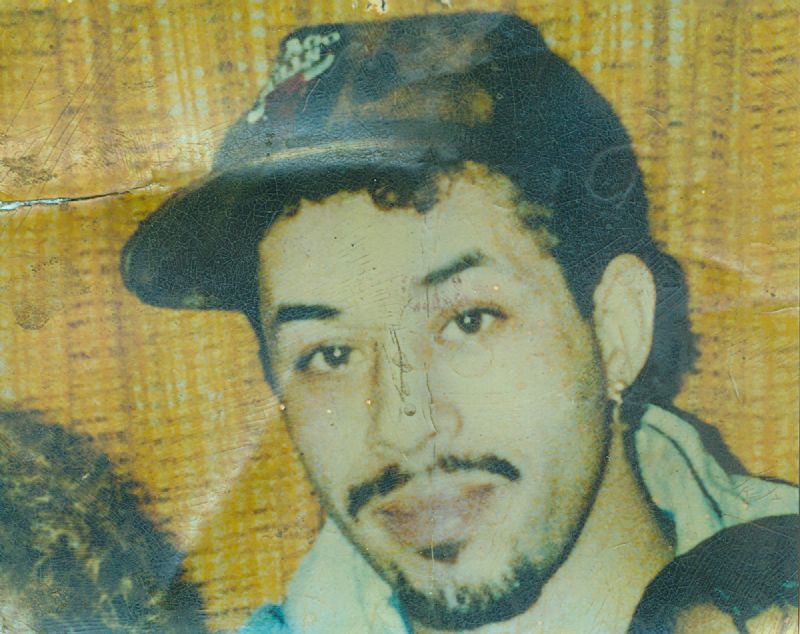 ---
Natalie Moton Homicide
March 08, 2014
On the morning of December 14, 2001, the body of 22-year old Natalie Moton was discovered in her home at 1145 Oak Park Ct. in South Bend. She had been shot multiple times.
Whoever killed her left Natalie`s 2-year old daughter alone to cry herself to sleep as her mother lay dead downstairs for hours.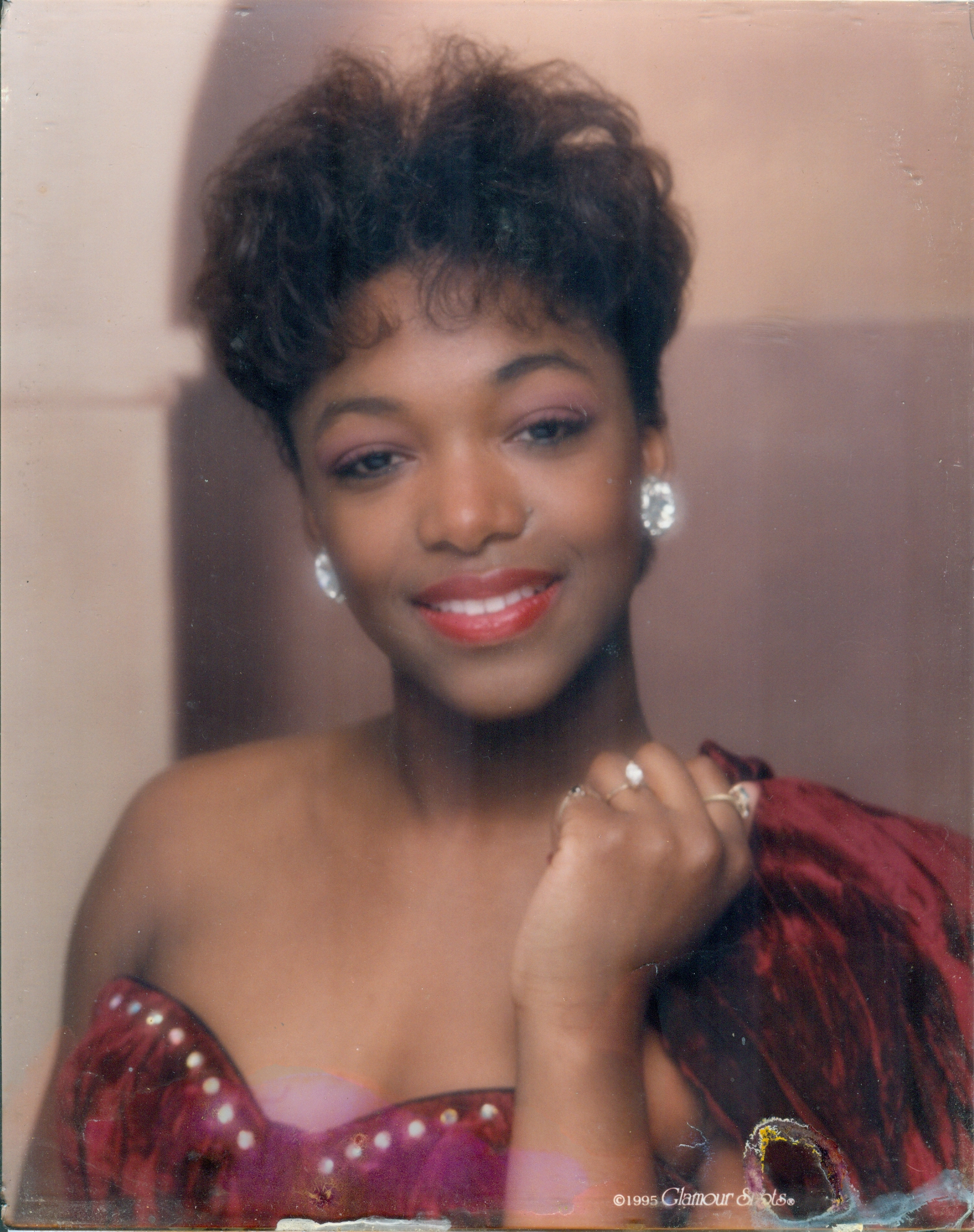 ---