Sponsor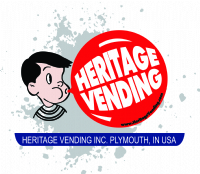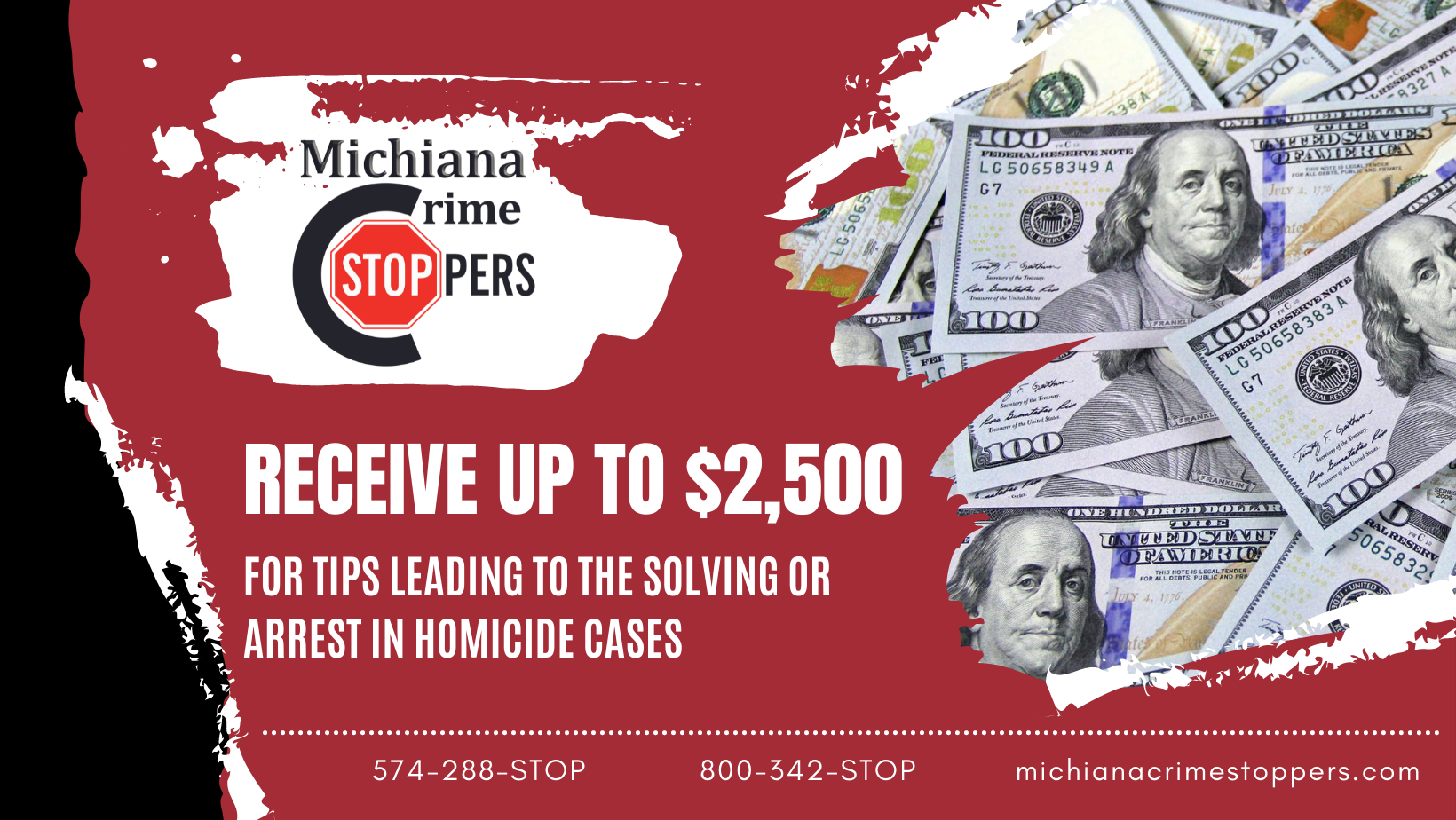 ________________________________________________________________________________________
Since our beginning in 1983, tips to Crime Stoppers have led to the arrest of over 8,000 felony offenders/fugitives and resulted in the recovery of over $17.8 million in stolen property and narcotics. We have paid out over $1MILLION in rewards. The funds used to pay rewards comes from the generous donations and fundraising events within our community - so YOUR dollars stay right here in Michiana to make it a safer place for everyone!
Remember - It's OUR community, It's YOUR call
Michiana Crime Stoppers would like to thank all of our Corporate Sponsors from 2019. These generous donations and partnerships allow for Crime Stoppers to continue our mission of working together to make this a better and safer community. The Corporate Sponsorship Program was introduced in 2019 and had four defined levels of support. Our top sponsorship level is our Partner of Crime Stoppers, followed by Friend Of Crime Stoppers, then Crime Stoppers Supporter, and then our Speedy Reward Partner.
Here's another THANK YOU to our 2019 Corporate Sponsors:
Partner of Crime Stoppers
Femme Fatale Guns & Sporting, Inc (South Bend)

St. Joseph County Sheriff's Department
Friend of Crime Stoppers
R&B Car Company (South Bend)

Rick's Auten Road Phillips "66" Inc. (South Bend)

Veldman's Automotive Service Center (South Bend)

1st Source Bank (South Bend)
Four Winds Casino Resort (South Bend)
Chojnacki Automotive Repair (Mishawaka)
Kyle's Auto Repair, Inc. (Mishawaka)
Pat's Irish Pub (Granger)