Sponsor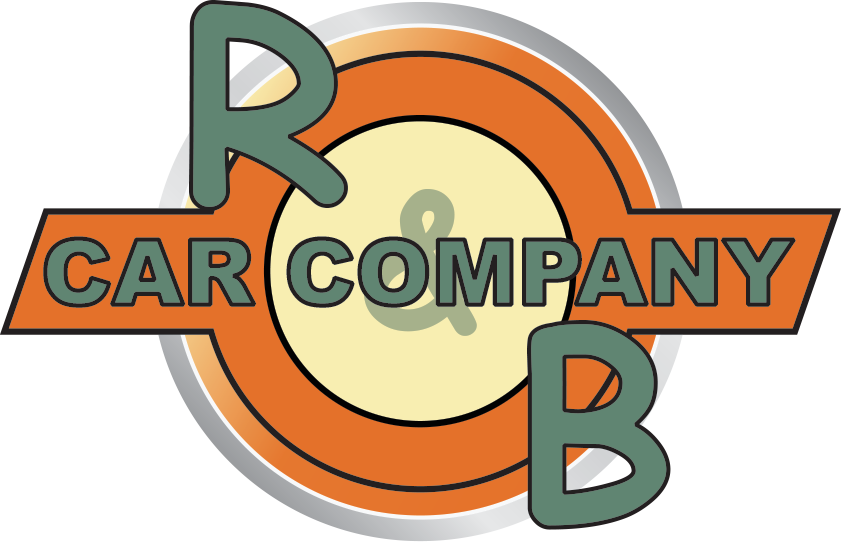 The Michiana Crime Stoppers program (formerly South Bend Area Crime Stoppers) began in May of 1983 after South Bend Police Captain Ed Friend observed and was impressed by the program in Rockford, Illinois. The first Coordinator was Lt. Sam Walsh, who had the helm for 8 years.
A civilian volunteer Board of Directors was assembled and media connections were cultivated. "Crime of the Week" segments were, and continue to be, produced by WSBT, and WNDU on a rotational basis. These stations, along with WHME, WSJV, and ABC57 give generously to Crime Stoppers in the form of air time for the Crime of the Week segments.
Below is an early re-enactment under the direction of Lt. Sam Walsh (far right).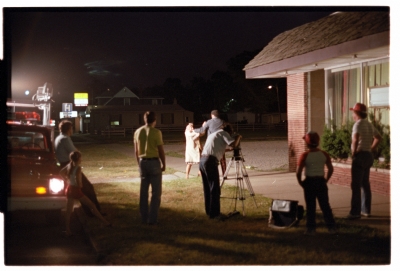 Upon Sam's retirement, Lt. Dave Shock took over as Coordinator. Dave is a local icon because he held that position for 16 years. When Dave retired, Lt. Cindy Kilgore stepped in and became not only a household name, but a local celebrity for the next 8 years. Below is a picture of an amazing rare opportunity that all four of the Crime Stoppers coordinators were able to be together at once!
Another important element in the media component is radio. Area radio stations also provide radio spots throughout the day, airing the Crime of the Week segments, produced by LeSea Broadcasting.
The trifecta in media support comes with the print media. Area newspapers publish the Crime of the Week cases, wanted persons, and help to advertise our program.
It's thanks to the partnership between law enforcement, the media, and the community, through donations of time, talent, money, and information that this program is a success.