If you have any information on this crime and call Crime Stoppers, you could receive a cash reward of up to $1,000 if your information leads to the arrest or indictment of anyone involved. Remember, you can call us about any crime, any time. Do the right thing. Click to submit a tip, or call us. Crime Stoppers does not have caller ID. You'll be assigned a code number and we won't ask your name.
Sponsor

missing person Kimberly Coleman
September 08, 2020
In April of 1992, South Bend resident Kimberly Coleman, 22, was reported missing by her foster parent. Foul play is suspected in her disappearance; she has not been seen or heard from since. Her last known address was in the LaSalle Park area of South Bend. Prior to living in South Bend, Kimberly resided in Fort Wayne and it is believed she still visited Fort Wayne regularly while living in South Bend.
At the time of disappearance, Kimberly was described as 5'6", 132 pounds, with brown eyes and black hair. She would be 50 years old today.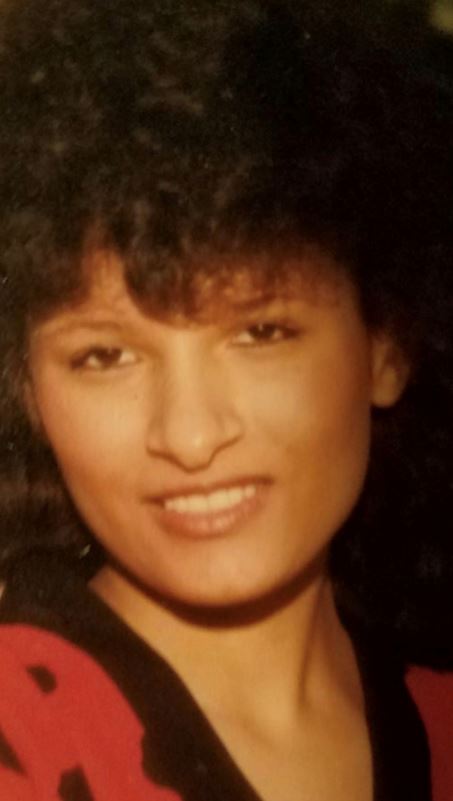 ---
missing person
July 10, 2020
Kenneth VanHulle was last seen on April 17, 2008 at his Scott Street residence in South Bend. He told family he had planned to travel to Alaska, but his family hasn't heard from him in over 12 years.
There was a possible sighting of Kenneth near Anchorage, Alaska in 2009, but authorities have not been able to locate Kenneth.
At the time of his disappearance, he was 5'8", weighed 150 pounds, had brown eyes and brown and gray hair. Kenneth would be 67-years-old.
Any information, please call Michiana Crime Stoppers at 574-288-STOP or 800-342-STOP.
**While we encourage tips, they may not qualify for a reward in this case**
---
robbery
July 06, 2020
South Bend Police would like your help to ID these two men that were involved in an armed robbery of fireworks from a Mishawaka Avenue business on July 2nd. They fled the scene in a dark, 4-door car. As with all of our tips, if your tip assists police in a felony charge or felony arrest, you will receive a cash reward, and remain anonymous!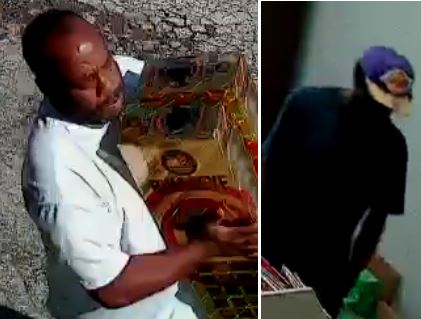 ---
robbery
July 01, 2020
This man robbed a Western Avenue gas station on June 23rd. He also assaulted a store employee, and stole multiple shirts. If you have information on this suspect, give us a tip, and we will forward it to the South Bend Police.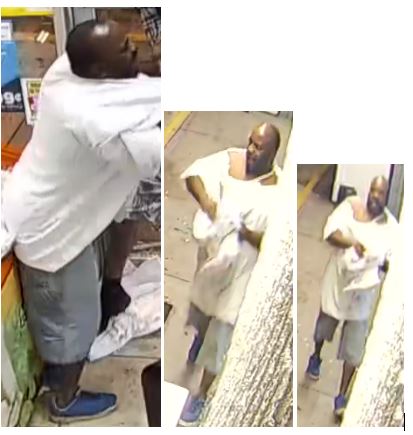 ---
robbery
April 20, 2020
The Three Rivers Police Department needs your help! Do you know who this is?
On April 18 at 9:30 PM, Northside Beveridge located at 135 N. Main Street in Three Rivers was robbed. The suspect entered the store while the clerk was in the back office. The suspect went behind the counter, grabbed alcohol, cigarettes and opened and then emptied the cash register.
As the clerk came from the back, the suspect was already headed back out the door. The clerk confronted the suspect as he was exiting the store. The suspect then brandished a black semi auto style pistol.
The suspect is described as a 6'1" white male, stocky build, blue eyes, wearing a white bandana on his face, black sweatshirt, blue t-shirt, blue pants and black shoes.
If you have any information, please call Michiana Crime Stoppers at 574-288-STOP or 800-342-STOP. Tips can also be submitted online at www.p3tips.com or through the P3 mobile app.
---
South Bend robbery
April 17, 2020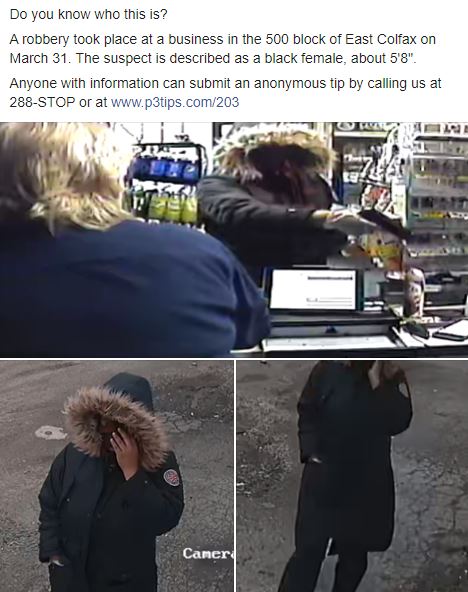 ---
Danielle Robinson Homicide
March 23, 2020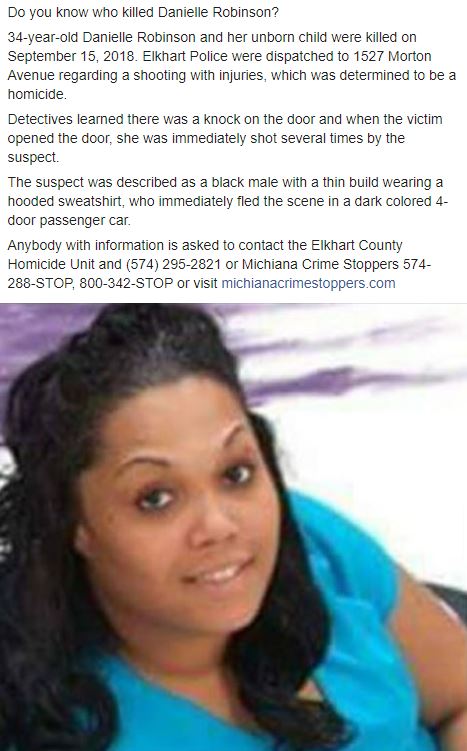 ---
shooting
December 27, 2019
South Bend Police are investigating a shooting that took place on December 26th, around 1:30am in the area of Olive/Elwood. Police are asking for YOUR help in identifying the suspect in these photos. If you know this man, call Crime Stoppers at 574-288-STOP, 800-342-STOP, or submit an anonymous tip at www.p3tips.com/203.
All Tips are anonymous and if yours leads to the arrest or solving of a crime, you could receive a cash reward of up to $1,000.
---
Lakeshore Shell robbery
December 12, 2019
Contact Crime Stoppers if you know the identity of these suspects who robbed the Lakeshore Shell on Red Arrow Highway in Stevensville, MI at around 2:40 AM on Saturday, December 7th, 2019.