If you have any information on this crime and call Crime Stoppers, you could receive a cash reward of up to $1,000 if your information leads to the arrest or indictment of anyone involved. Remember, you can call us about any crime, any time. Do the right thing. Click to submit a tip, or call us. Crime Stoppers does not have caller ID. You'll be assigned a code number and we won't ask your name.
Sponsor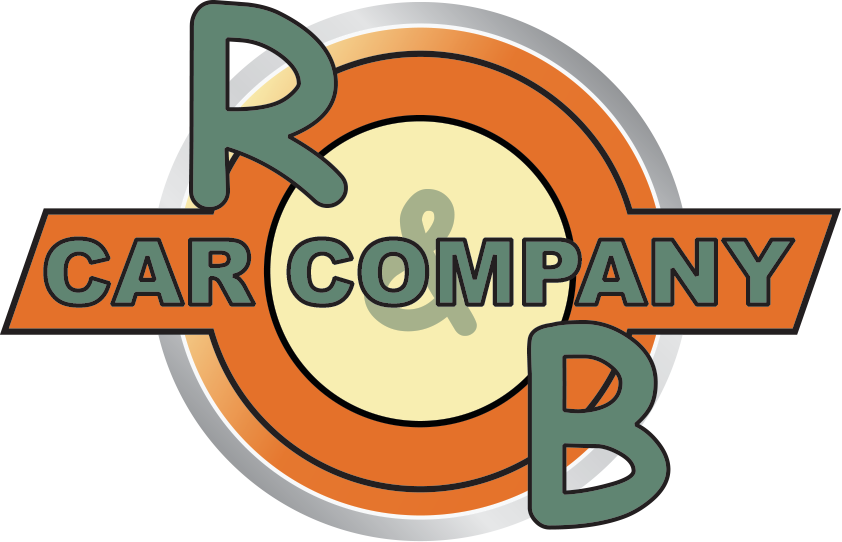 Danielle Robinson Homicide
March 23, 2020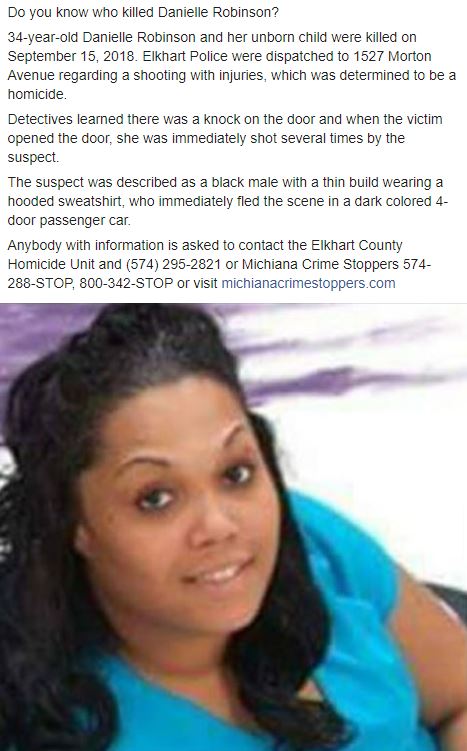 ---
shooting
December 27, 2019
South Bend Police are investigating a shooting that took place on December 26th, around 1:30am in the area of Olive/Elwood. Police are asking for YOUR help in identifying the suspect in these photos. If you know this man, call Crime Stoppers at 574-288-STOP, 800-342-STOP, or submit an anonymous tip at www.p3tips.com/203.
All Tips are anonymous and if yours leads to the arrest or solving of a crime, you could receive a cash reward of up to $1,000.
---
robbery
December 12, 2019
These suspects committed a robbery to a business in the 4100 block of Lincoln Way West in South Bend on December 4, 2019. If you know their identities, contact Crime Stoppers.