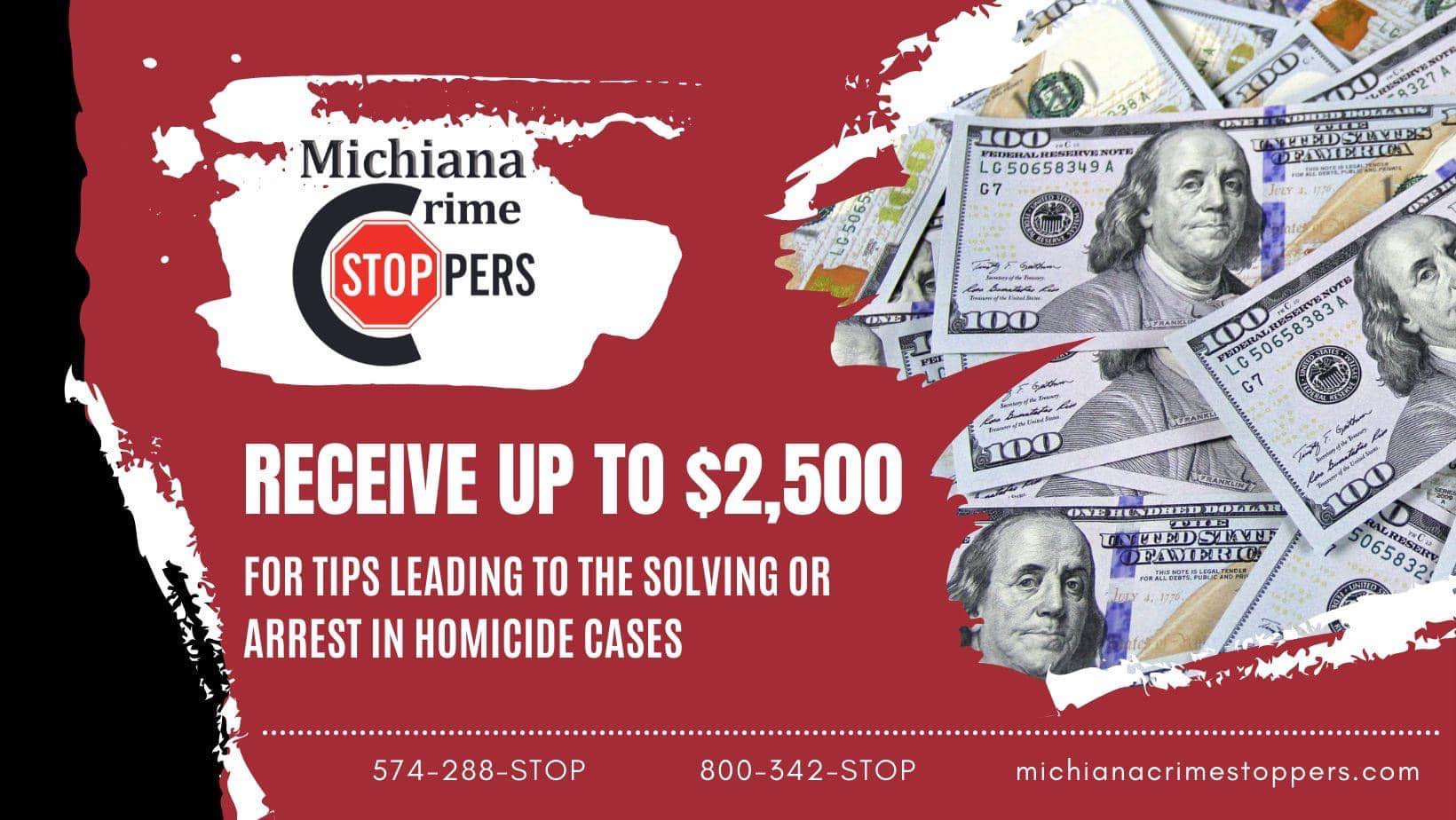 ________________________________________________________________________________________
Since our beginning in 1983, tips to Crime Stoppers have led to the arrest of over 8,300 felony offenders/fugitives and resulted in the recovery of over $18 million in stolen property and narcotics. We have paid out over $1.1 MILLION in rewards. The funds used to pay rewards comes from the generous donations and fundraising events within our community - so YOUR dollars stay right here in Michiana to make it a safer place for everyone!
Remember - It's OUR community, It's YOUR call
Michiana Crime Stoppers would like to thank all of our Corporate Sponsors from 2022. These generous donations and partnerships allow for Crime Stoppers to continue our mission of working together to make this a better and safer community.
Femme Fatale Guns & Sporting, Inc.
Centier Bank
R&B Car Company
Young Insurance Agency
Coffee News of Michiana
Kyle's Auto Repair
Veldman's Service Center
Perry Automotive
Hallmark Mortgage - Brad Ellett
Integra Document Destruction
Heritage Vending